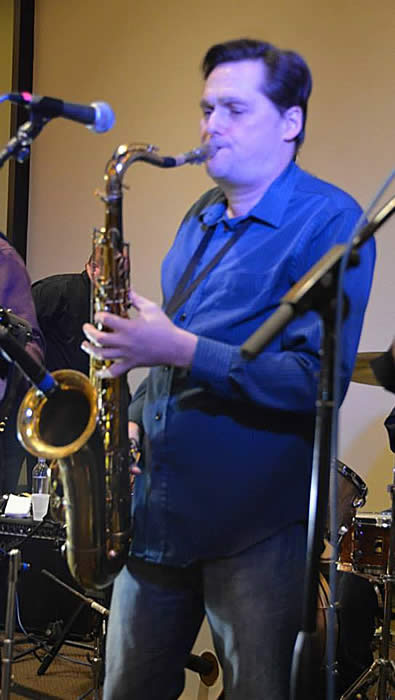 Don Hunjadi
Polka Parade Duties
Polka Parade President
DJ on the Cleveland-Style/Slovenian Show
DJ on the Mix Hour
Don Hunjadi, like the rest of the Polka Parade staff, grew up with polka music. Don often watched his father play drums with various Milwaukee-area polka bands as a child.
When Don was just 15 years old, he began playing bass guitar with the Joey Klass Band. In 1982, at the age of 19, Don opened his own recording studio. HG Studio quickly became a standard setting example for the industry to follow. Don has lent his extraordinary talents as a recording engineer to thousands of recordings of all musical styles over the past 30-plus years.
Shortly after opening HG Studio, Don became involved with polka radio. Together with Rick Gundrum, he hosted "Blue Chip Polkas" on WYMS, a Milwaukee area Public Schools radio station, for many years. During the later half of the 1980s and throughout the 1990's, Don also hosted "Polka Funtime" every Sunday morning on WAUK radio out of Waukesha, Wisconsin, where he also held the mid-day on-air slot for several years playing clasic country music on 1510 AM. Now with over 30 years of radio experience, Don Hunjadi is among the longest-running polka radio show hosts in the country. With the advent of the Internet, Don's quick wit and up-beat style shows are now heard by polka lovers from across the United States and throughout the world.
With hundreds of polka music releases to Don Hunjadi and HG Studio's credit, it is hard to thumb through a stack of polka recordings and not find some that Don has either played on, recorded in his studio, or both. For more information about Don Hunjadi and HG Studio, take a look at his story and history right here.